Dr. Hoang Nguyen
Known affectionately as 'H' among the dental team, his warm and welcoming nature provides a relaxing environment for patients.
He enjoys spending time getting to know patients and provide detailed dental care whilst keeping a patients-centered approach.
H also enjoys all disciplines of dentistry, especially the joys and challenges of treating kids. H is furthering his education with orthodontic aligners (Invisalign®) and complex restorative dentistry.
He enjoys travelling and exploring the neighborhood, regularly cycling and walking the many local trails.

At Templestowe Dental Group
We provide a patient-centered and detailed approach to your dental care. This means;
We take the time to get to know you, not just your teeth and gums.
We discuss with you, your dental problems and focus on the solutions to assist you achieve optimal dental health.
We focus on the long-term needs of our patients and believe in conservative dentistry.
We advocate a preventative and adopt a conservative approach wherever possible, treating only when required.
We clearly explain all options available, ensuring you are fully informed about your decisions on your dental health and well-being.
It means we focus on providing the highest level of detailed dental care – personalised to meet your needs and wants.
If you are looking for a dental team to help you look after your oral health we are located at 30 Glendarragh Road, Templestowe VIC 3106 (corner of Glendarragh Road and Reynolds Road).
We are easily accessible via public transport (Glendarragh Road/Renyolds Road or Hemingway Ave/Renyolds Road bus stops) and ample parking is available on site for our patients.
Contact us for an appointment on (03) 9846 4522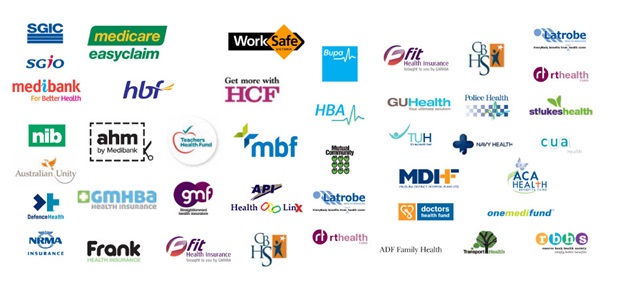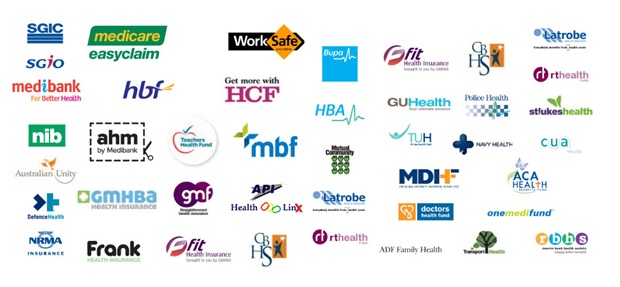 We accept all major health insurance providers and have dental payment plans available.